SELL WHEREVER
PEOPLE

WE HELP
BRANDS
SHOP


SELL WHEREVER
PEOPLE

WE HELP
BRANDS
SHOP

SELL WHEREVER
PEOPLE

WE HELP
BRANDS
SHOP
SALES ARE IN OUR BLOOD - OUR STORY BEGAN IN 1993!
Our agency is like a family. The people who work for us are our strategy. Our team members are constantly working on themselves. 
We always want to be one step ahead and have a real voice in sales promotion development. We surround ourselves with people who are passionate about what we do. Our company culture and developing talent and potential has become an inherent part of our work. Because Sales House is Smart & Human.
Meet our team of experienced professionals
Our services and solutions

Merchandising
Proper care of goods. Its role is to ensure that goods are in the right place, at the right time and at the right price.
Sales Outsourcing
We will find and build a custom business team according to your current needs. We will manage and operate the team and guarantee the quality of its work.

Audit
We measure the sales team performance, spend time with people and assess them.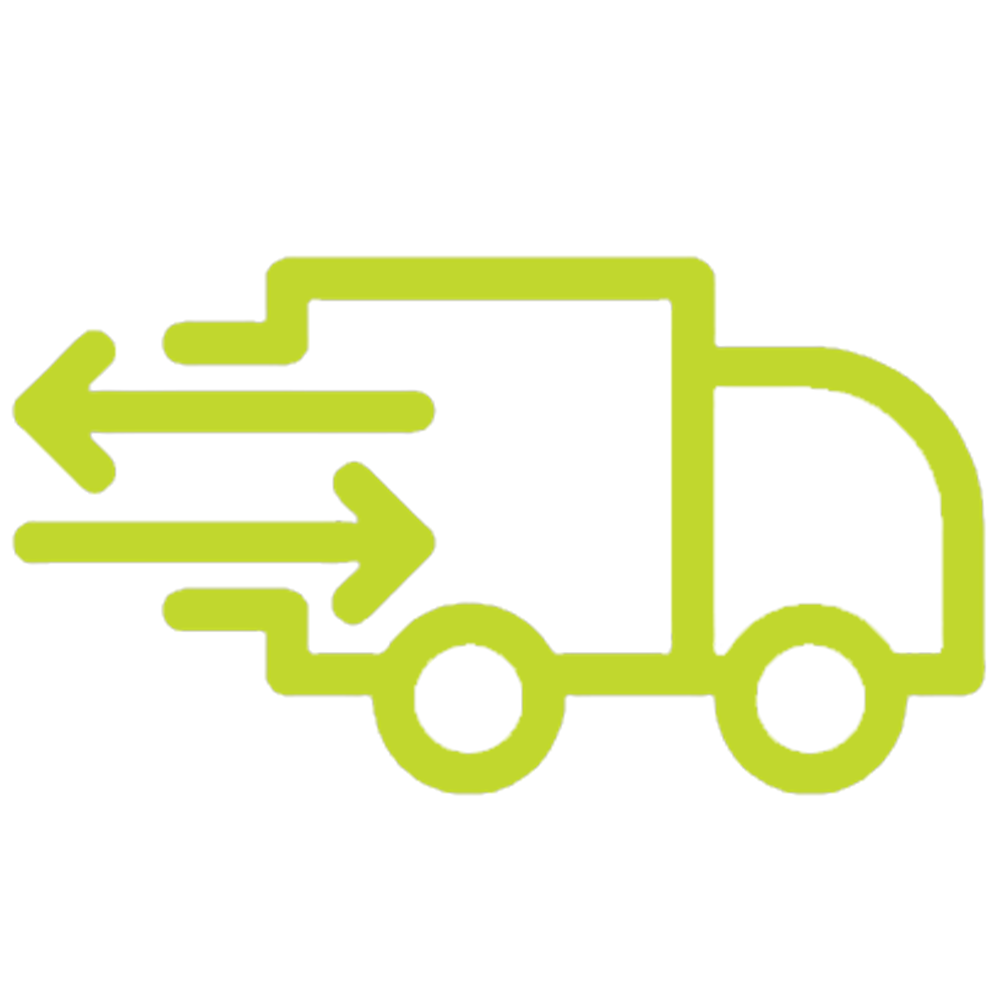 Warehouse & Logistics
We arrange storage and delivery of goods anywhere, anytime.

Sales Academy
Our trainers with hands-on experience will prepare custom-made training courses. We train not only merchandisers and promoters, but also entire sales teams.